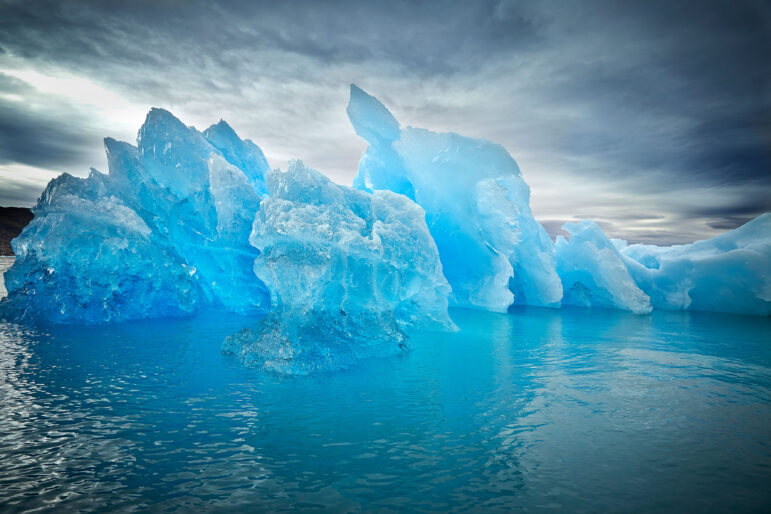 |
When we were thinking about a new museum devoted to one of the most beautiful and interesting things on our planet – ice – we had to think hard about how best to display and preserve this delicate substance. So welcome to the Museum of Ice, Michigan's largest museum, open daily (weather permitting) between December and March. Just step outside anywhere in the state and you're in the museum.

Iron-flow batteries cold be the technology that helps pave the way for the Great Lakes region's green energy future.

Universities across the globe are monitoring wastewater on their campuses for viruses like COVID-19. It is a practice that has raised some medical privacy concerns, although researchers say there is no way to link the detection of the virus in wastewater with an individual who is sick. 

Special microbial mat systems in Alpena, Michigan, are helping scientists search for extraterrestrial life. They could also lead to advances in other scientific fields, such as evolutionary biology and medicine. 
More Headlines