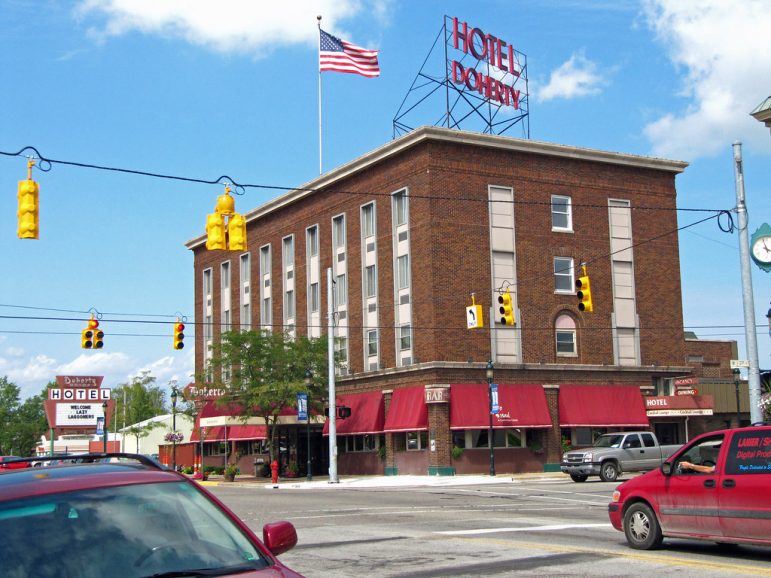 |
From crime boss and occasional visitor "Scarface" Al Capone to the Upper Peninsula's own Public Enemy #1, John "Red" Hamilton, Up North has historic ties to organized crime and the baddies who used the area as a playground.

A rapidly spreading invasive species may soon be on its way to Michigan.

People who take such guided tours "are primarily interested not in the city's auto manufacturing heritage but in its crumbling factories," according to University of Washington in Tacoma Professor Emma Jean Slager.

After an unknown incident caused Enbridge Energy to shut down the east leg of Line 5 last week, Attorney General Dana Nessel has requested that the entire pipeline be temporarily shut down until the damage is investigated further.
More Headlines