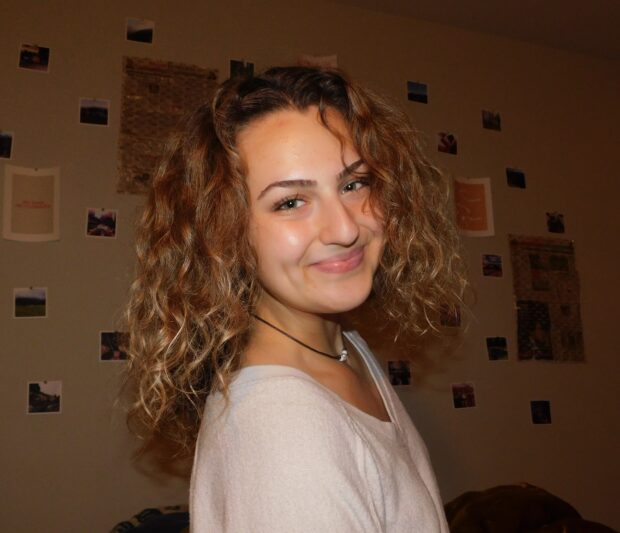 |
Is there such a thing as a sustainable cruise vacation?
"You know what? I'm not afraid to say it. Hopefully in a few years from now this boat will be electric."

It's a success story for the country's national bird, which was nearly wiped off the map by the 1960s after generations of human interference.

Rice is in its renaissance now.

Peanut currently holds the Guinness World Records title for the oldest living chicken.
More Headlines