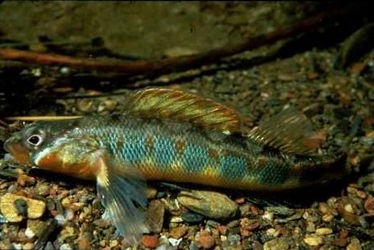 |
The Clean Water Act provides us with 50 years of useful imperfection. We should apply it's lessons to the environmental challenges facing us today – and perhaps be a less patient as we chase perfect solutions.

For decades, people have largely ignored the Earth's decay, treating climate change as a problem that can be postponed. Ranae Lenor Hanson, a retired professor and activist, rejects that fallacy and defends the Earth, its waters and all its creatures in her book Watershed: Attending to a Body and Earth in Distress.

Michigan's only venomous snake, the eastern massasauga rattlesnake, has been suspected or proven responsible for at least 75 bites reported in the state from 2003 through 2020, according to the most comprehensive tally ever of such incidents.

The Lake Michigan and Lake Huron waters governed by an 1836 treaty are at the heart of negotiations between Michigan, the federal government and Native American tribes to determine how much and what kinds of fish can be harvested. Much has changed since the treaty was signed in 1836, notably because of invasive mussels. But human activity changed the lakes long before then. 
More Headlines