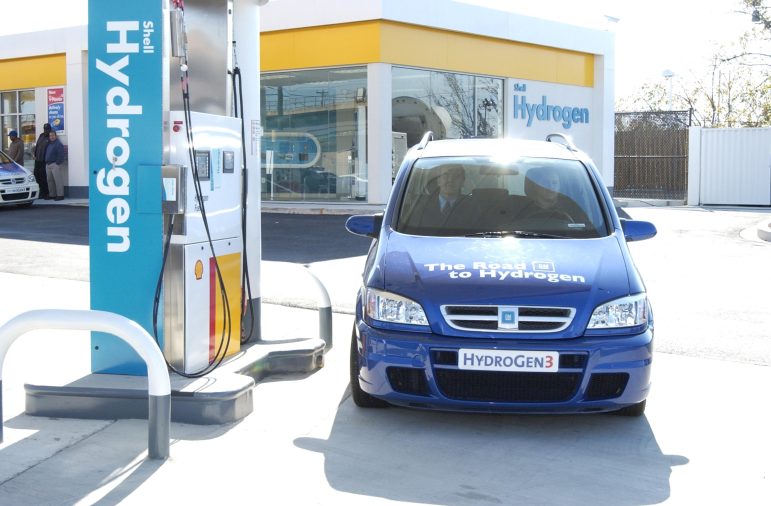 |
It's better suited than batteries to power large vehicles that need to travel long distances like semi-trucks, because hydrogen refuels much faster than batteries recharge.

Funding these projects through grants is important because it increases native plant presence, which helps pollinators thrive.

It will spark new thinking about what can be done when a bridge or a freeway needs to be rebuilt.

The idea for the book came from a little notebook into which Dunphy writes what occupies her mind.
More Headlines