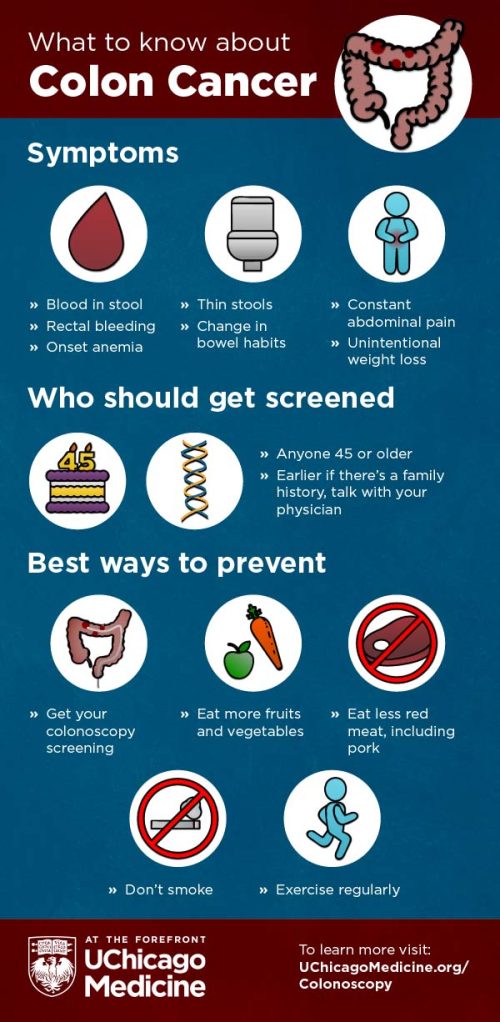 |
Residents of three agricultural counties in the Thumb have a disproportionately high rate of colorectal cancer, including a higher death rate from the disease, according to a new study.
Colorectal cancer is the third-leading cause of cancer death in the United States.

Although it is the country's eighth largest coal producer, Indiana has significantly decreased its use of the fossil fuel to generate electricity over the past decade. 
As the state moves from coal, activists are fighting for the use of renewable resources such as wind and solar instead of natural gas.

Seasonal weather patterns are changing and farmers are facing new challenges as a result, including how to handle their water management and irrigation practices.
Dennis Kellogg, a crop farmer in Ithaca, has felt the impacts of increased rain and longer droughts.

A charter captain faces prison and a fine when he is sentenced early next year for violating a Coast Guard order to stop commercial operation of his unlicensed boat on Lake St. Clair.
Benajmin Jones, 39, of Detroit pleaded guilty to a felony charge of deliberately violating a July 2021 Coast Guard order with his 39-foot Sea Ray, PWR TOWER, federal prosecutors said.
More Headlines