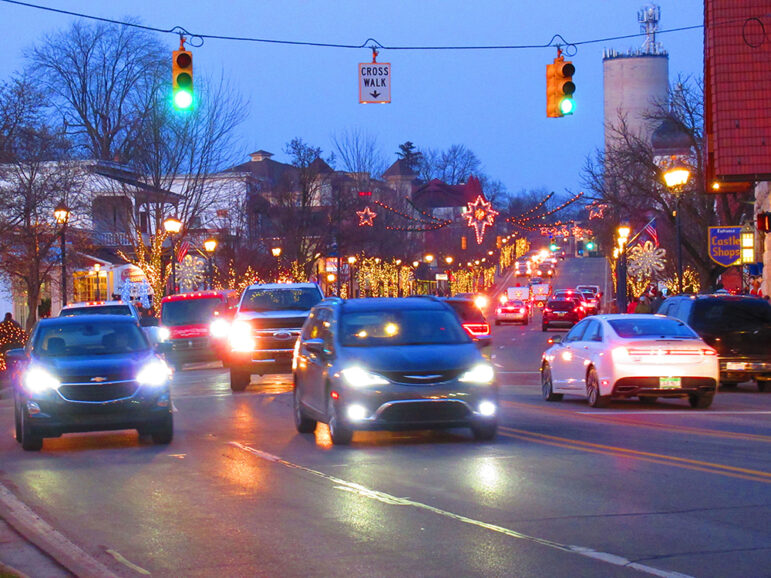 |
A look at some of the consequences of the pandemic on Michigan's highways.

As climate change intensifies, some scientists fear for the future of the North American maple syrup industry. 

Chef Soohwa Yu has been serving Asian carp at the University of Illinois since 2017. According to Yu, four out of six dining halls at the university serve the invasive fish.
Struggling Michigan cherry farmers hope to cash in on a growing consumer trend during the pandemic: We're eating more snacks.
More Headlines