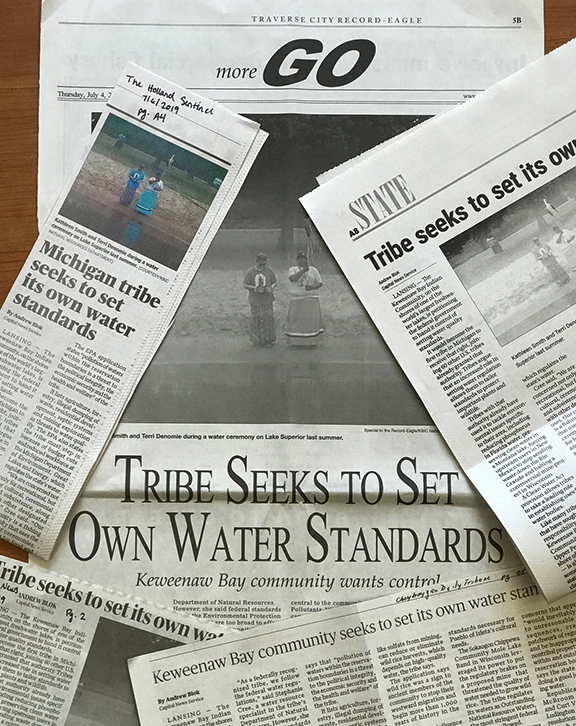 |
Knight Center students, alumni, news networks push environmental news distribution.

Record high water levels are threatening Great Lakes surfing.

"The idea that massive water bodies can be permanently transformed is not a fanciful one"

Have you ever thought about the environmental impact of your cup of coffee? Ray Garcia stopped by Michigan coffee shops to find out what shop owners and roasters are doing to minimize the impact on the environment.
More Headlines