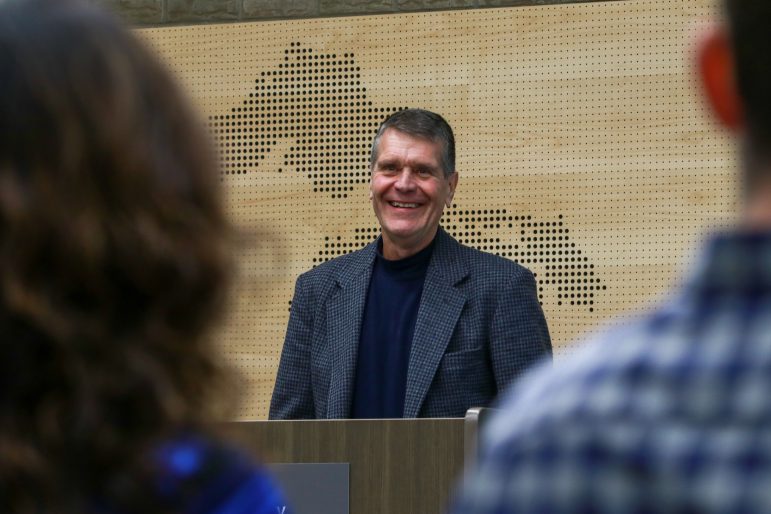 |
By Jada Vasser
A new book about the Great Lakes is written to reflect that their problems, solutions and champions are interrelated, much like the ecosystem it portrays. "This whole thing of bringing stakeholders together, creating a vision, co-producing knowledge, co-innovating solutions is in the book," author John Hartig said. "You don't get that anywhere else."
Hartig's "Great Lakes Champions: Grassroots Efforts to Clean Up Polluted Watersheds," highlights 14 people who created programs and solutions to help communities that depend on the Great Lakes. These leaders took on the goal of restoring the Great Lakes through service and guidance.

Mapping currents allows scientists to understand the path pollution takes and maximize the efficiency of boats and vessels. 

More tools and resources are becoming available to teachers wanting to pursue environmental curriculum.

Fertilizer produced at local levels could reduce costs and carbon emissions related to transport.
More Headlines