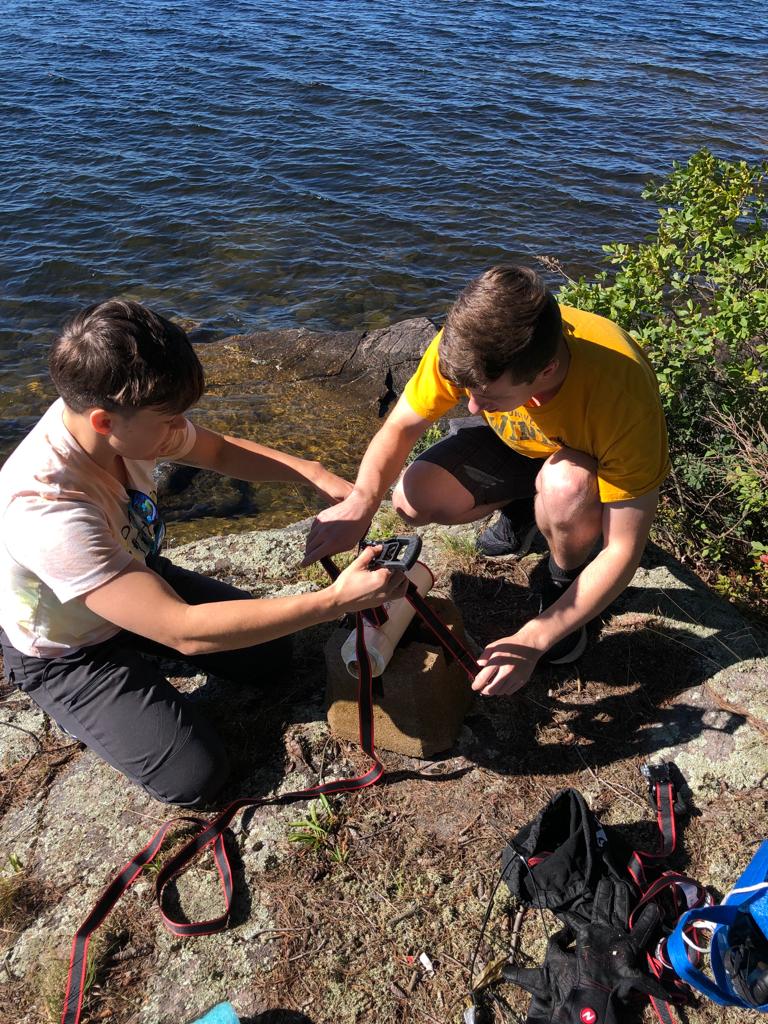 |
A University of Windsor graduate student is creating erosion sensors, called transducers, for less than 5% of the commercial cost. The devices help researchers understand how boat wakes erode the shoreline.

In her debut novel, "King of Hope," Michigan native Kim Conklin writes about a small community in southern Ontario facing the looming threat of environmental disaster. That threat comes in the form of nuclear waste and willfully ignorant officials. 
Shipping vessels make Lake Superior one of the loudest freshwater lakes in the world, but ice makes it one of the quietest during winter. The winter silence plays a key role in conserving the lake's marine animals.

Located on a strip of land that separates two of Michigan's largest lakes, Elk and Torch, Maplehurst Natural Area is an unexpected delight to anybody who stumbles across it. The former summer camp is now a protected area of land thanks to a collaboration between Milton Township and the Grand Traverse Regional Land Conservancy.
More Headlines