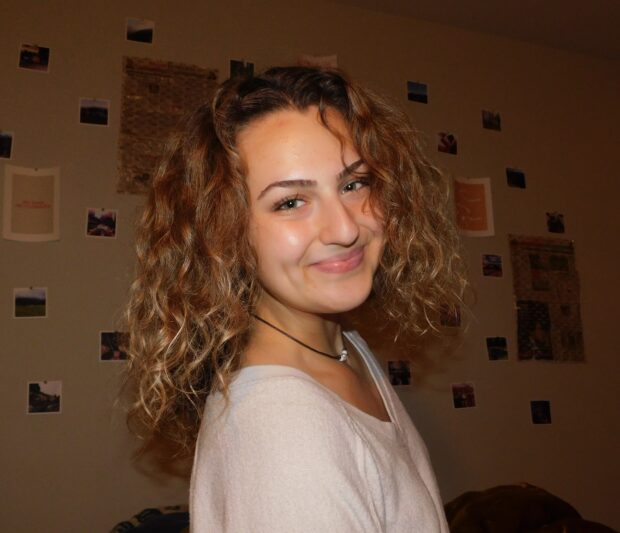 Is there such a thing as a sustainable cruise vacation?
Former Great Lakes Echo reporter  Cassidy Hough recently produced a video about environmentally responsible cruise ships as part of a reporting trip she won to Iceland.
The contest is sponsored by Planet Forward, an environmental media non-profit organization operated by George Washington University's School of Media and Public Affairs.
Hough won first place in the "Best Use of Science or Data" category of the competition with a report on perennial grains when she hosted the Knight Center for Environmental Journalism's Food Fix podcast.
Her contest entry, "Perennial Grains are the future of sustainable agriculture" details the development and use of perennial grains that help fight climate change.
But what about cruise ships? Can they ever be sustainable?
Hough reports on measures to reduce food waste and to dispose of it without threatening the environment. If not sustainable, cruises certainly can be more environmentally responsible, she says.
And National Geographic expedition cruise officials say that the unusual nature and wildlife that they expose passengers to and other environmental education programs aboard, also helps offset their environmental impact.
Hough, who obviously favored the cruise experience, admits that she is a bit conflicted: "You know what? I'm not afraid to say it. Hopefully in a few years from now this boat will be electric."